Covid Testing - Updated Information: March 9, 2023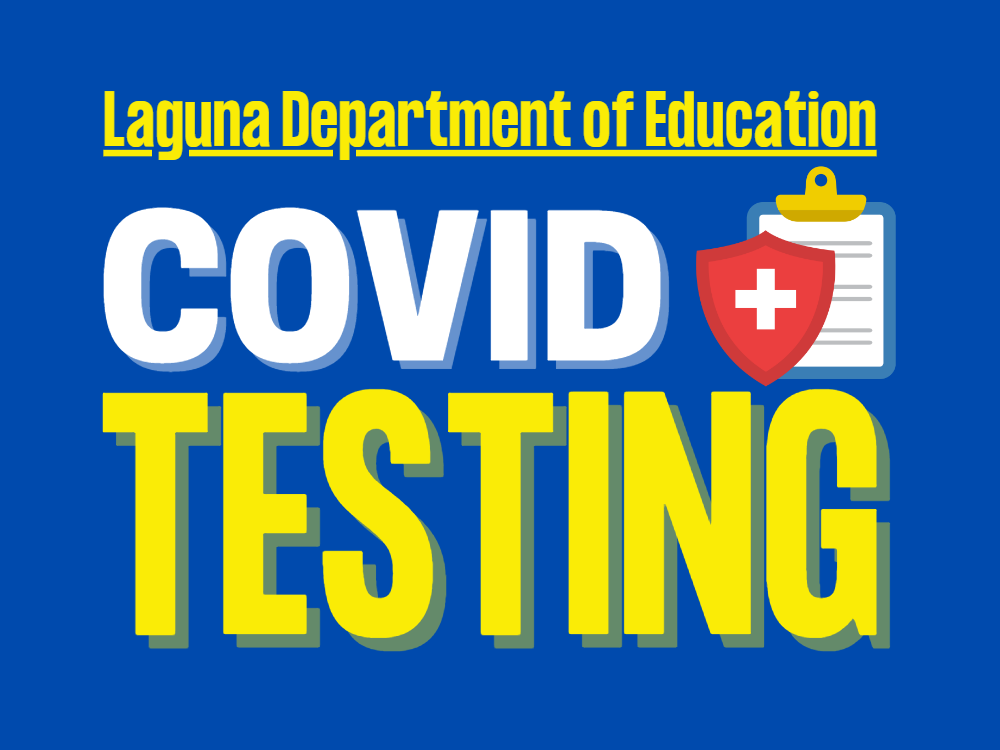 ---
March 9, 2023
Parents/Guardians,
A kind reminder that LDOE will be administering monthly COVID testing to students next week. Please help us help your child, by registering your child in advance at the following link: https://cvtestreg.nmhealth.org/. Once you register your child, you will receive a confirmation code. Save the confirmation code. The schools will be sending a form with your child on Thursday. On the form you will print the confirmation code and have your child return the form to the school by Monday, March 13th. We need the confirmation code in advance!
DEC students will be tested on Monday, March 13th, between 8:45 AM and 10 AM at the DEC campus (PRC Building or drive thru). LES & LMS students will be tested on Tuesday, March 14, beginning at 8:00AM at the LES Art Room and then at the LMS Health Office.
Students who have tested positive within the last 90 days are exempt from testing until after the 90 day period.
If you have questions please call the school your child attends.
Division of Early Childhood: 505-552-6544​​ LES: 505-552-9200​​ LMS: 505-552-9091
You can also call Ms. Katrina Riley (505-321-8283) if you have questions.
Thank you in advance for your assistance in keeping everyone safe.