2022 Meeting Dates and Times
May 9, 2022 - 6:00 PM
Jun 13, 2022 - 6:00 PM
Jul 11, 2022 - 6:00 PM
Aug 8, 2022 - 6:00 PM
Sep 12, 2022 - 6:00 PM
Oct 10, 2022 - 6:00 PM
Nov 14, 2022 - 6:00 PM
Dec 12, 2022 - 6:00 PM
Meeting ID: 811 6190 6867
Passcode: DEC
+1 346 248 7799
Meeting ID: 811 6190 6867
Passcode: 847307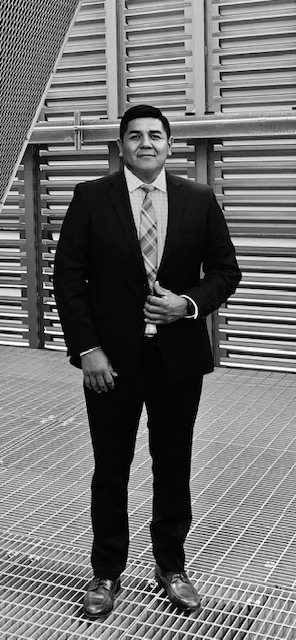 MICHAEL MANUELITO - President
My name is Michael Manuelito and I was elected President of the Laguna Division of Early Childhood Policy Council.

I am from the Village of Encinal and do have my son Jacob Manuelito in the Laguna Room.

I am excited to work with you all and get the word out for the program as well as work together to understand the needs for the children of the community.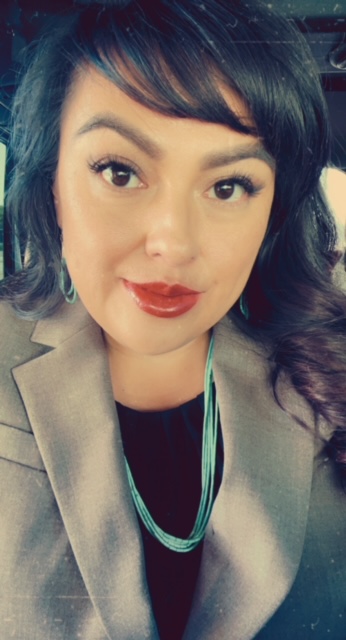 TRINA RILEY - Vice President
My name is Trina Riley. I am elected as your new Vice President.

I am from the village of Paguate. I am a mother of four amazing children. My son is currently enrolled in the Sunny Side room.

I currently work in our new Health Clinic as a Registered Medical Assistant. I look forward to serving on this year's policy council and helping our children and community.