Registration for the 2022-2023 School Year
Parents/Guardians:
Listed below are some changes for the upcoming school year:
1. Preschool Headstart will be in-person learning – virtual instruction will NOT be available
2. Early Headstart will have 4 slots open for virtual learners
3. ALL documents will need to be turned in before an application is considered complete and your child is placed in a classroom. Documents needed for new students: parent's income (W-2 or 1040 for 2021), birth certificate, immunization record, Covid immunization cards for persons listed on the emergency contact list, Covid immunization card for child if child is 5 years old, Covid immunization cards for household, well child check up (for current age at time of enrollment)
4. Dental sealant consent has been added to the application
5. Consent for Covid-19 diagnostic testing – for children 2 years and older
6. Returning students will receive a letter stating what documents will be needed to complete their application
7. Child care will NOT be offered at this time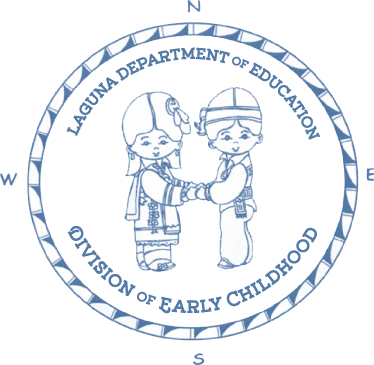 The downloadable PDF application can be emailed to Patricia Charlie at p.charlie@lagunaed.net - You may also fill the application online.
Reminder, Head Start slots are available on a first come, first serve basis. Applications are considered complete when all required documentation is received.
Documents needed: W-2 or 1040 form for 2021; Birth Certificate; Updated Immunization Record.
If you have any questions, call 505-552-6544 ext. 5004 or 505-235-9286. Or via email at: p.charlie@lagunaed.net
The downloadable PDF application must be saved to your computer (Right-click the file above, choose "Save link as..."), then opened in Adobe Acrobat Reader, filled out, saved.
Note:
The form cannot be filled out and saved inside of a web browser such as Chrome or Firefox. It will not save.
You MUST open the PDF in an application such as the free Adobe Acrobat Reader (Download here:
https://get.adobe.com/reader/
)
You may also register your student Online using the form below: